Hello world. I'm 45 now. You will say so what? You will say 'age is just a number'. True. But it's a wonder that I've lived this long. I nearly died thrice in life: at 3 days, 15 days and when nearly 18 (due to PUO meaning unknown reasons!). But the funniest parts are the symptoms – my mother heard me hiccup through the entire night when I was 3 days old. Seriously, hiccups!!! Guess, that's why I'm still high on life 😉
So for the whole world scared to death (literally) about the Coronavirus pandemic and spending insane amounts of time in fear, introspection, retrospection and realising the futility of so many stuff they've spent large parts of their valuable life chasing, let me share a bit of the life I've been living.
My Mantra is to know the temporality of everything and honestly accept it. Life is beautiful; cherish every moment, live it to the fullest, enjoy the smallest insect and the littlest raindrop 🙂 to not ignore the poorest of the poor – money comes and goes but reaching out to someone, sharing their pain and seeing a bright smile in their eyes goes a very long way!
Most importantly, I have had enough opportunities to learn to forgive and let go. I have no regrets, there is too less time for it. No point in crying over what you don't have – my family loves this song of Tagore that implores people to not spend time accounting for things one didn't get in life ("Ki paini tari hisab milate mon mor noi he raji"). The ledger book of life should always be in debit and never in credit – makes everything so simple and cool.
Self reliant, with high dose of self respect (I have been earning since I was 15) I have had little or no ambition but loads of sentiments, emotions and absurdity. Apparently, these things are not good enough for being successful but who cares 😦 If someone asks me my worst quality then it's facing people and best is the capacity to make and retain friends for life. I've been asked several times why I keep in touch with friends even when they don't always – it's easy, they are busy people and all I have is them; I'm their 24 hour friend.
After 4 years of a rocky marriage, when I got divorced 4 years back, my world shattered. There were two options: to get depressed and fade away or reboot myself. I found the latter the best way out, as I owed it to these fabulous friends in my life. They've made me and I couldn't let them down. They stood by me like rock solid support and helped me reinvent myself. I'm now more enterprising, communicative, vocal and visible in the public space (a self proclaimed social media addict).
I can be horribly bad tempered, brutally honest, awful at diplomacy, sarcastic and really abstract so it's always best to not be hypocritical and get on the wrong side 😉
Presently, the reason for my existence are my students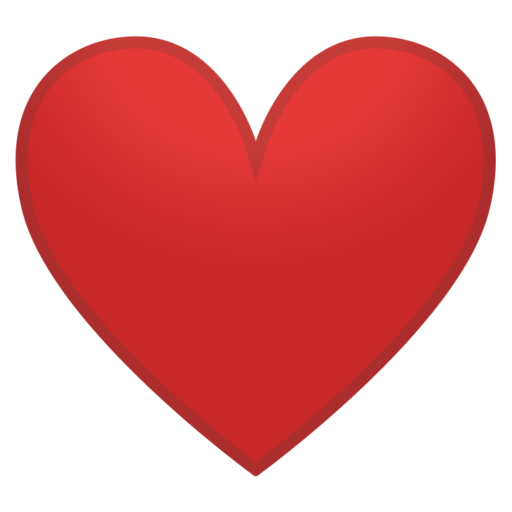 They don't judge, don't care that I'm a slow learner and find it difficult to process information. They just love me faultlessly.
What more can I ask for??? Thank you life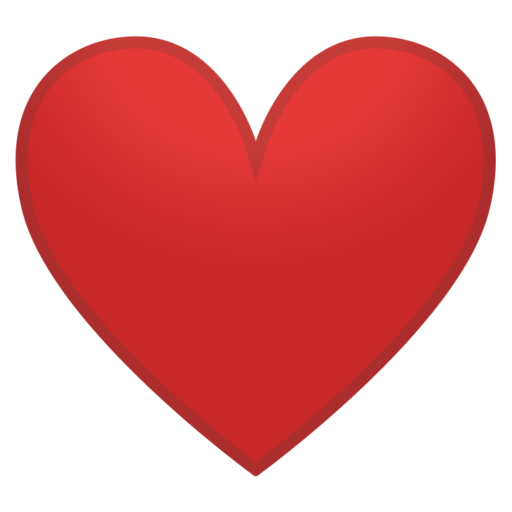 ---
Ps. I should add that at times of distress, I have taken professional counselling advice. There is so much relief in talking your heart out to someone who's not judging you and suggesting you to connect to your pain and teaching you ways of letting go.