"Best design is something which works with all of your 5 senses and is invisible."
Pragati Singhal, Textile Designer, February 2020
---
For February, the second VarnikaDesigns Instagram takeover was by Textile Designer, Pragati Singhal. She was very keen on highlighting 'senses' and took us on a Supercalifragilisticexpialidocious ride. We love it and will never forget to look around, soak in the spaces where we live and appreciate life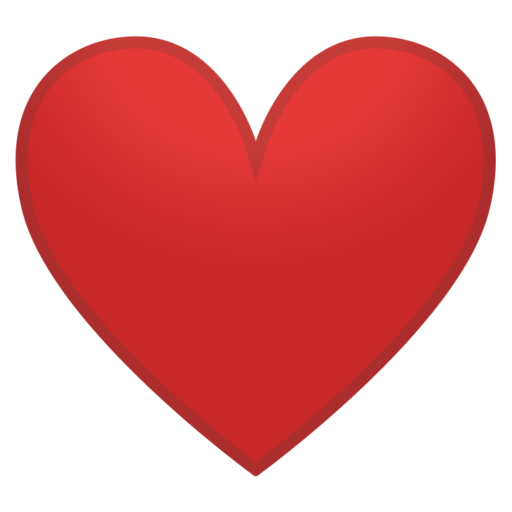 Thank you Pragati 🙂
Before the beginning of her takeover, Pragati said, "I'm passionate for stories. And I wanted to tell them in a tangible way. So people can touch and relate their stories. Gradually I developed interest in materials because its an integral and inseparable part of our lives. I was planning to introduce people to the sensory things they do each day, without noticing. Gradually taking them to a level of introspection."
Pragati asks: "How often are you aware about the movements/changes around you, about the smell of the place or how the air tastes?
Do you see the pattern formed by the stars, or how those flowers attract the bees?
When was the last time you actually tasted your food?, Or the last time the smell of your favourite dish attracted you back into the kitchen?"
Pragati cooked her favourite food for us – along with giving us the recipe for it 🙂
She gave us a lot of examples for multisensory experiences from her own surroundings, and left us with innumerable questions!!!
"Have we really forgotten the power of our senses, the power that makes us humans ? Or the greed of over satisfying our senses (figuratively referring to the ever lasting greed for scrumptious food, expensive essential oils or the finest piece of textile with the most exquisite tactile feel), been saturated beyond repair?"
Next she discussed Senses as memories… where she talked "about the nostalgia through reminiscent of multiple senses. Smell, sight, sound reminds you of something. Old practices that were multi-sensorial, with the benefits and what are they replaced by in modern world. Eg. Walking barefoot on grass, classes in the open, Mehendi and 'aalta' application …and so on…"
Next Pragati gave us an unique example of an 'Aarti' thali (platter with religious paraphernelia) – "we have colors for sight, dhup, agarabatti for smell, prasad for taste, the bell for sound and tika for touch. It is a perfect example as to how an aarti has been planned to work with all your senses and something people would instantly relate to, because majority have witnessed it."
She feels, "Most people don't know how certain things are used and why they were used.
For example people here apply cow dung on their home walls and floors and that has a reason to it, doesn't mean that everyone needs to start applying that in their places too, but just to make you understand the reasoning behind it, and these reasonings are not my perspectives. These are things I acquired while talking to the local people based on their years of experience."
Then she touched upon "Experience design and how senses are used there. Reflection on our practices and how we can align them for better peace of mind. Some quick mediation tips and practices that are easy."
"The sense of smell has almost worn out, we have stopped seeing as well (figuratively), gradually we will stop actually seeing. Everything has started having the same texture either Matt or glossy..the variation is lost and so is our power to differentiate. How many of us do still use a pen and paper to write, when we am so conveniently type? Gradually we will lose our ability to write, the touch and sound of it, all handwriting will be same.
In this quest to become perfect, we are gradually starting to lose out on our beautiful differences, one sense at a time."
"I always pick up topics and stories that people will themselves never think of, and with this the aim is that only." So what do you think of Pragati's stories???
If it's even 1 person who maybe for example drops the gadget while eating, can actually ditch transport for walking or just even introspective for a few seconds..then I'll consider this a success.
---
Right now I want to travel, collect more stories, meet more people and come up with new ideas as long as I am bubbling with ideas… Best of luck for everything Pragati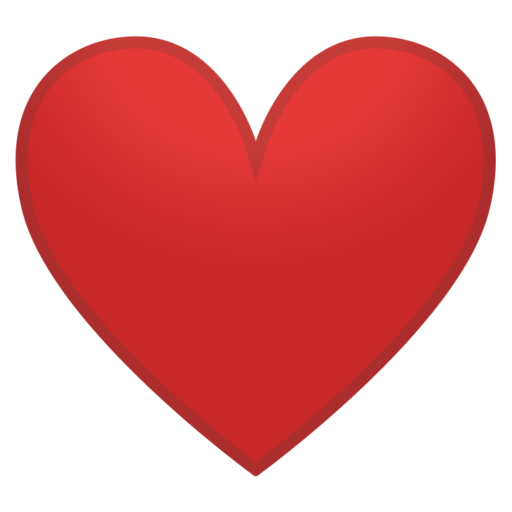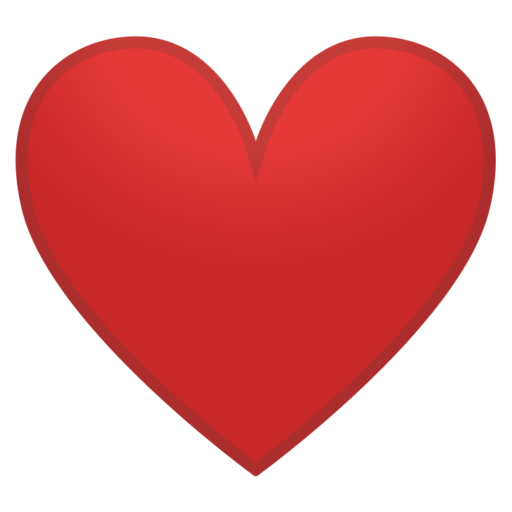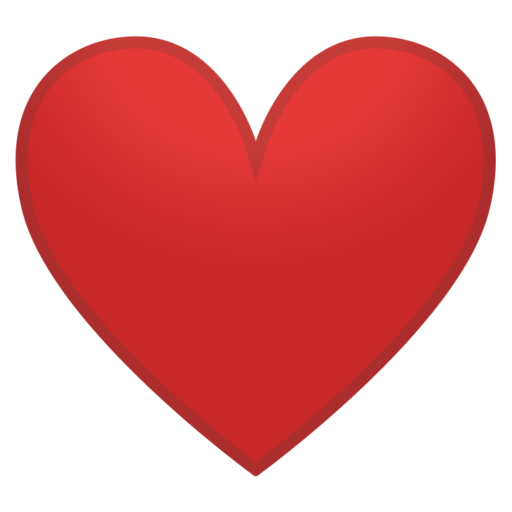 ---
Udita Das has taken Pragati's photograph. All the other photographs and information is by Pragati Singhal.
---